PlayGear by Otago Engineering Ltd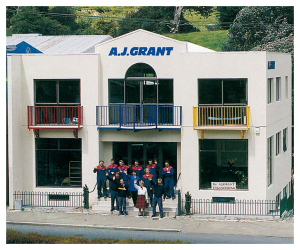 When the business first opened its doors, playgrounds were a patch of grass with a set of swings, a slide and a see-saw. Now, 60 years on they are a place of fun and adventure, providing opportunity to test childrens skills, build confidence and develop motor skills and coordination.
Our company is now at the forefront of playground equipment development, producing PLAYGEAR, a robust, high quality product with our own innovative touches. We manufacture and install playgrounds all around New Zealand. We use the latest techniques to design and manufacture play equipment. Customer input on the design is very important to us, particularly from the point of view of delivering a product that is exactly what our client had in mind.
Lauren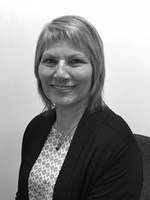 Lauren is our office manager, in which her role involves all facets of the business as well as being a specialised consultant for the company. Lauren is a key team member, with over 20 years experience with A.J Grant. Her background is small business management and she brings her vast knowledge and strengths to A.J Grant along with providing excellent customer service. Lauren can help you plan your playground from design through to installation.